Welcome to BookHulk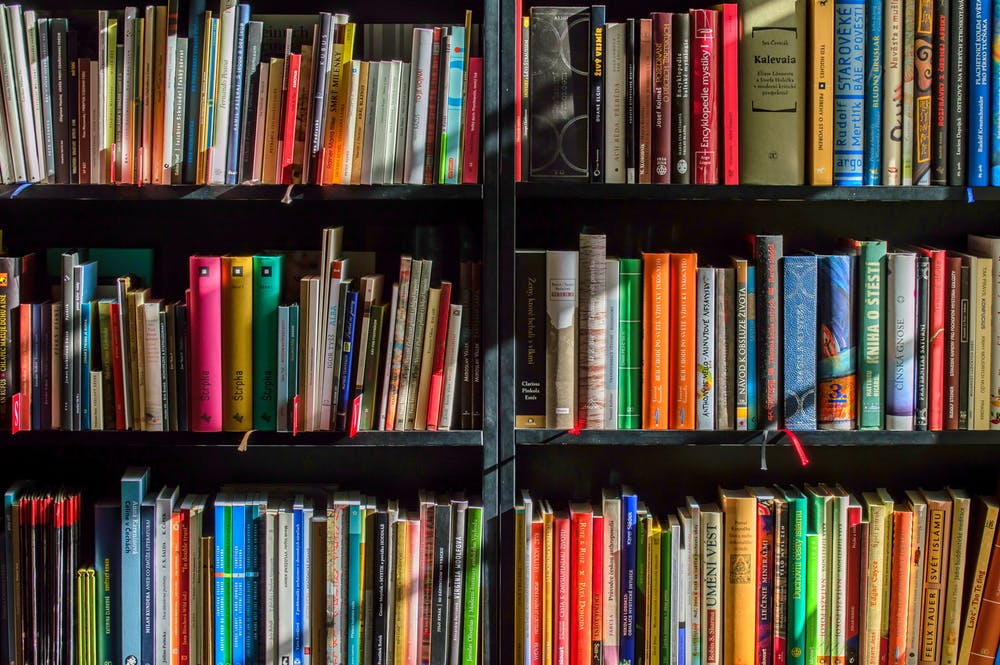 Our Mission

To create a generation of readers.
Our Vision

To become the world's leading digital book provider before the year 2024.
What We Do

We provide quality books to you at a very affordable price. You can pay for and download the digital version of the books here. A paperback and hardcover version of every book can be bought from Amazon (a link is provided for this for every country).